What's your name, and where are you from?
I'm Jess Searcy, and I live in Alabaster, Ala., which is outside of Birmingham. I am the publisher of Macaroni Kid South Birmingham.
Tell us about your family:
I live with my husband, Mike, and two boys, Evan, 11, and Cole, 9. We also have two dogs and three cats.
How have you struggled with fitness and exercise?
Ever since becoming a mom, I've gained weight slowly over time.
I would try to reverse the process by eating well and exercising, but I would always suffer an injury, get sick or busy and then lose all my progress and gain more.
Or if I was restricting my diet, I just couldn't do it for very long. I would feel so deprived and hate life. No matter what I did, it failed. It was so disheartening.
What was the turning point that made you change the way you care for yourself?
During one of my many attempts at trying to walk daily and eat better, I heard about the book "The Obesity Code," by Dr. Jason Fung, along with another book called "Delay, Don't Deny," by Gin Stephens.
Both books talk about the benefits of intermittent fasting. The science explained in both books really clicked with me. I decided to try it and all of a sudden I was steadily losing weight without restricting what I ate, only WHEN I ate.
If I was able to exercise or eat healthier, it would accelerate my progress. But if I got sick or just too busy, I wouldn't lose all my progress!
I would also like to note that Gin Stephens has a new book out called "Fast. Feast. Repeat." that I think is even better and more comprehensive than her first book. She does such a great job explaining why intermittent fasting works and the science behind it.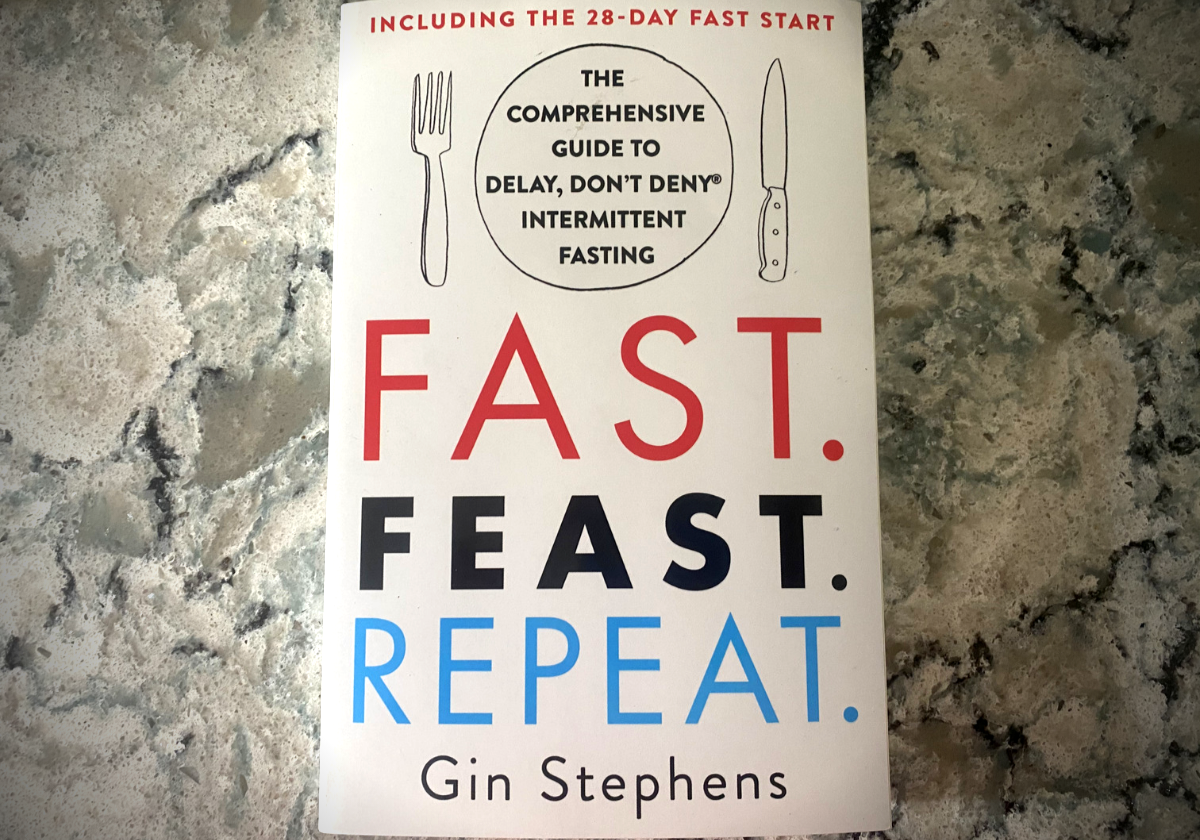 How much weight have you lost?
It has been about nine months and I'm still doing it and have lost a little over 30 pounds.
Sometimes my weight loss slows down or plateaus, but the intermittent fasting way of life is so flexible that I can tweak things and just keep plugging along.
So far it is the only thing I have been able to stick with for more than a few weeks.
I exercise if I can (just a short daily walk or quick 15-20 min video), but it feels great knowing I won't lose my progress if I can't. I wish I had more will power with eating, since I know that would help me lose weight faster, but I just LOVE food.
How has your family been impacted by your healthy habits?
My husband watched my success and decided to try it too. He has lost 27 pounds!
I feel like I have discovered the secret to the universe with this and hope my kids can avoid the struggles we've had with weight gain. More than anything I am thrilled that I should be able to avoid the health issues that have plagued my other family members, like type 2 diabetes and heart disease.
My sister and many friends have watched my progress and joined me in this way of life too and many have had success too. It's awesome!
*Please note: Macaroni Kid does not endorse diet plans and is not responsible for results. Consult your doctor before starting a new diet or exercise program.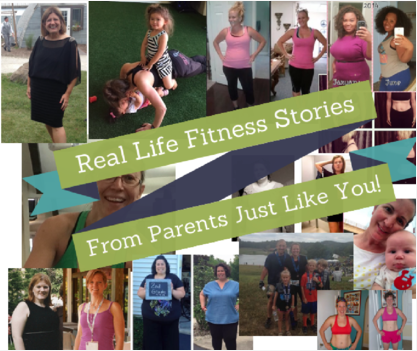 Do you have a real-life fitness story?
We want to hear from you!
If you've jumped on the bandwagon, you can inspire others to do the same. Whether you're a personal trainer or play Wii Fit with your kids, you're part of the family fitness revolution and we want to know about it! We want to feature your story, your successes, challenges, and tips.
All you have to do is answer the questions in this form. Don't forget to include at least one photo we can use, too!